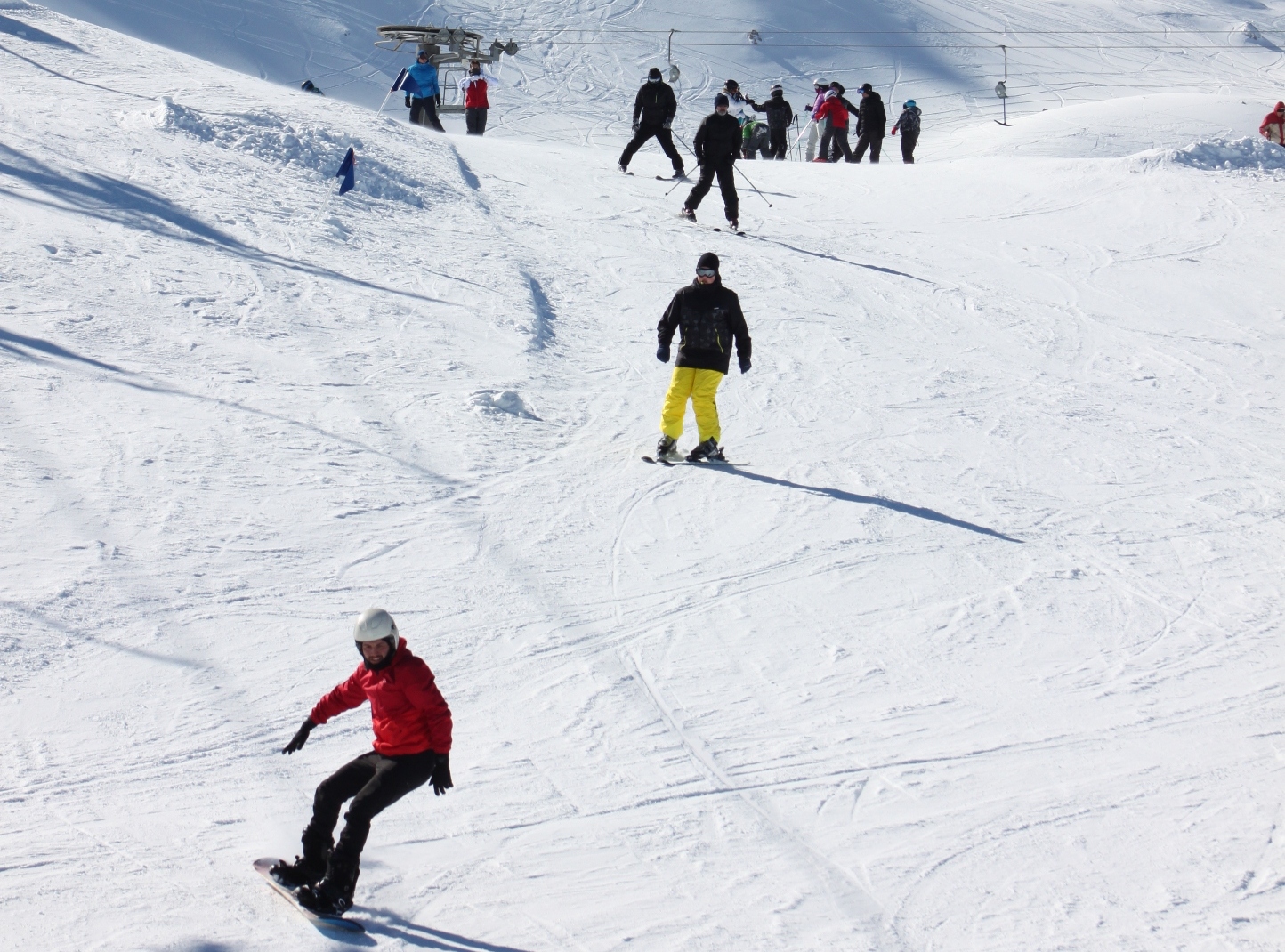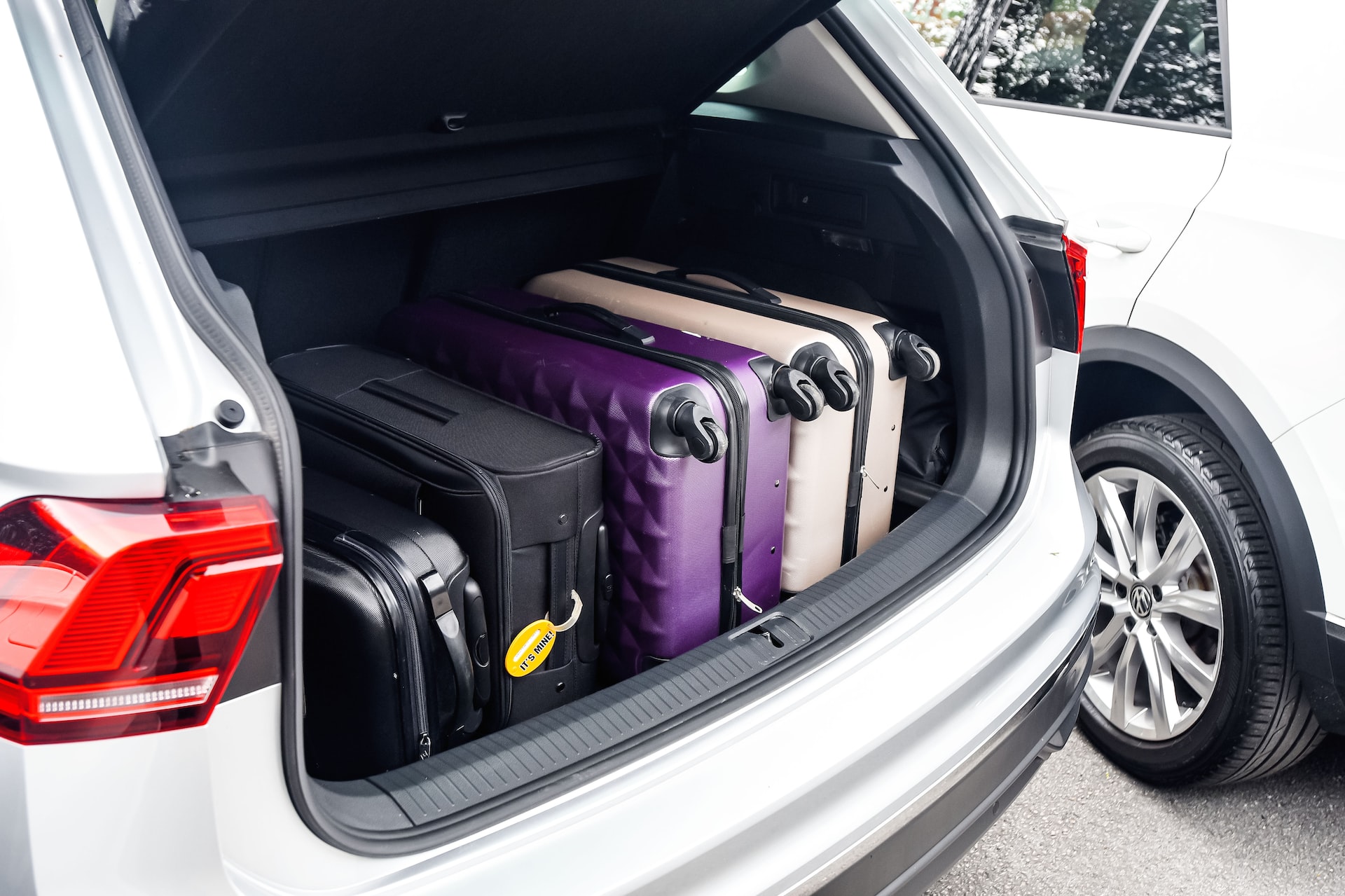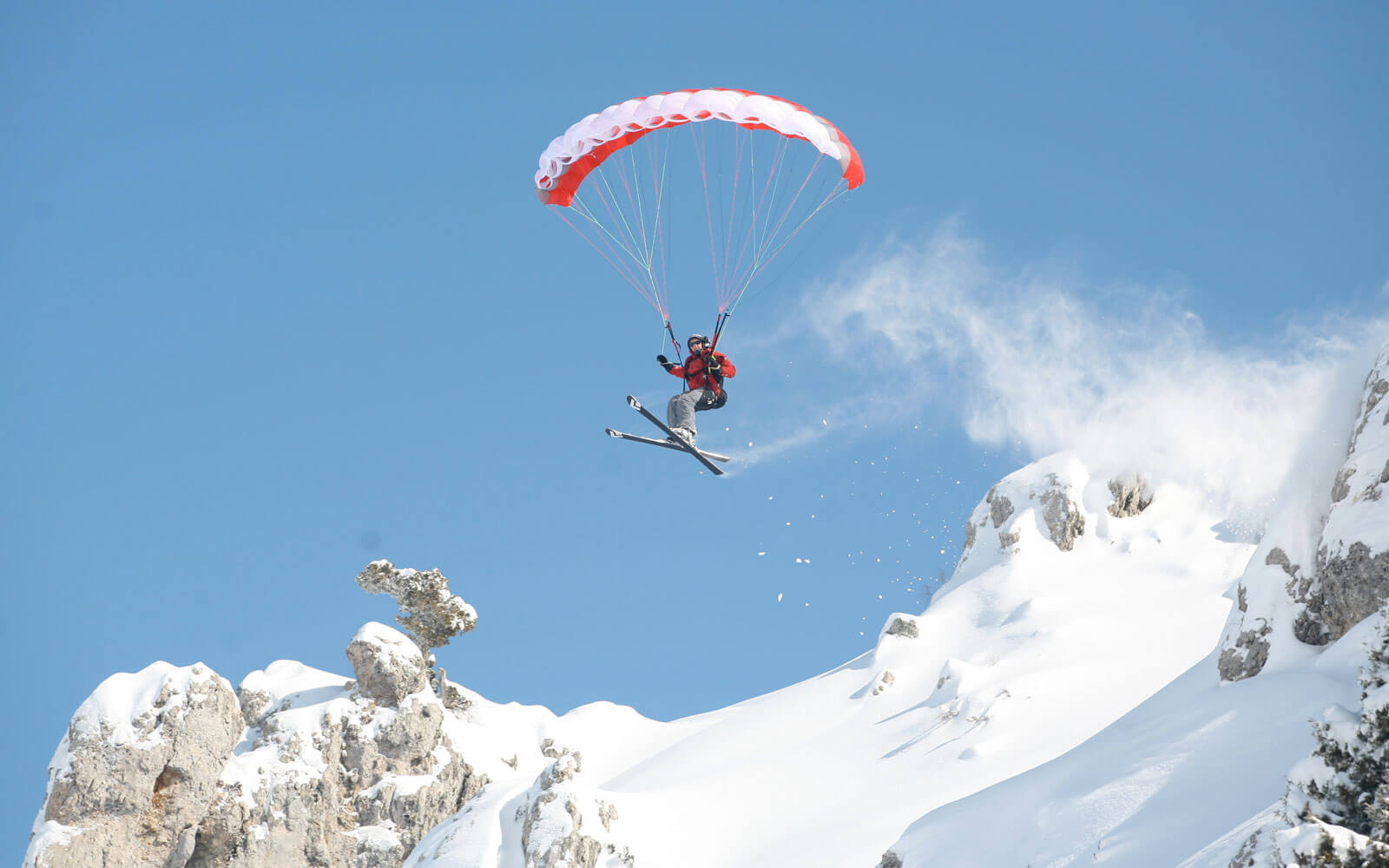 Slide 1
The 2022-2023 season is coming!
The snow should be here soon and you can already plan your family holiday.
Slide 2
Transfer service
We can arrange your transfer, please contact us.
Slide 2
The First Mountain Pass
Davraz Ski Center in the past few years have been among Turkey's most popular ski resorts.
Slide 2
What's waiting for you?
There are multiple levels of tracks and slopes, a destination to skiers of all levels.
Davraz Mountain is not just great for Skiing, is also a perfect place for hiking with a wonderful view of Lake Eğirdir. In Davraz Ski resort, there are multiple levels of tracks for all shot of skiers, there are safe trails for beginners with the softness of the natural texture and excellent snow quality, and unique tracks that reach an average of 8 to 10 km for professional skiers. 
The altitude of the ski slopes varies between 1650 m and 2344 m, which can be reached with the existing chairlift. Besides, it is a great advantage for skiers that there is no danger of avalanche and disappearance.
There are 3 cafeterias in the Ski Center. Sitting on the terrace of the café at 1950 m, it is possible to watch those who come by the chairlift, the skiers and the Eğirdir Lake below, whose color changes throughout the day. It is possible to watch a snowboarder descend from the slope by drawing an S like a speedboat sliding on a white sea.
Davraz's trails offer all amateur or professional skiers the opportunity to do northern discipline, alpine discipline, tour skiing, and snowboarding. There are a total of 12 tracks in the Ski Center. The total length of the 12 runways is 23,500 meters.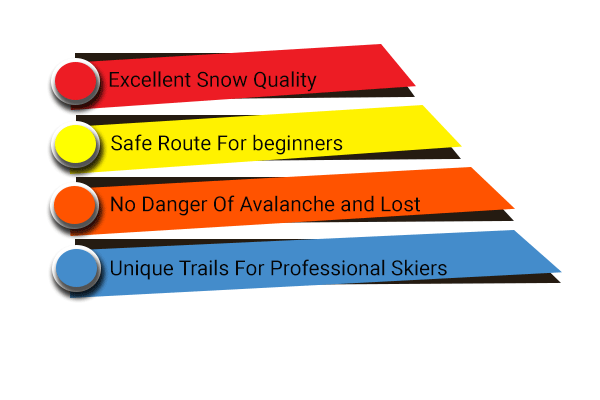 Davraz Mountain is one of the mountain masses rising between Eğirdir and Kovada Lakes in the Region of the Mediterranean Region, with a peak height of 2635 meters, and surrounding the Isparta Plain and located just 23 km from Eğirdir city center. It was declared as a Tourism Center on February of 1995.
Isparta Housing Lake Eğirdir, rose, Lavender gardens, draws attention with Davraz skiing resort.
Tourist aimed sport activities such as football, mountaineering, mountain Biking, trekking, paragliding, jeep safari, and camping can be performed on the mountain in summer season. Davraz which has convenient climate and geographic features, is preferred as camping center by professional and amateur football teams of turkey.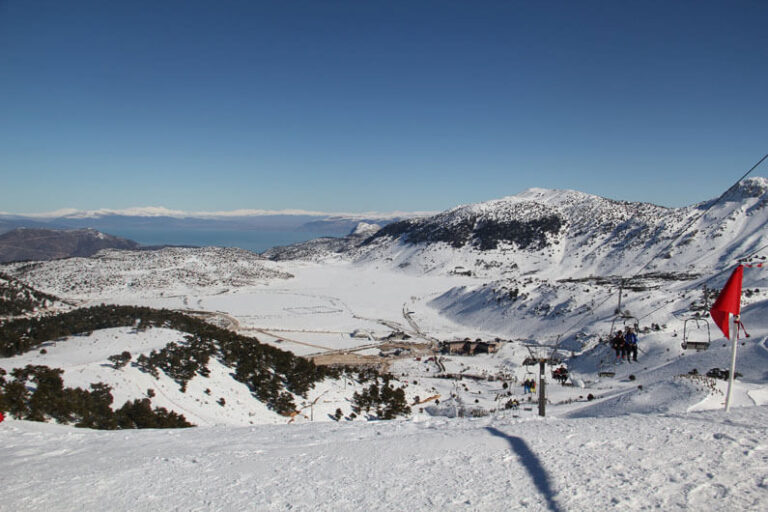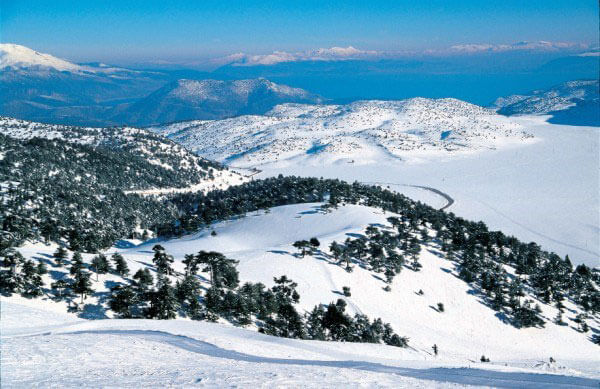 Davraz Ski Center has a distinct advantage due to its proximity to Antalya and its location suitable for development. The geographical features of Davraz allow for other nature sports other than skiing.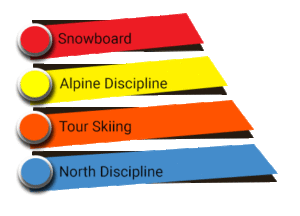 Turkey is beautiful in all seasons, especially winter. Favorite places of winter holidays are always ski resorts. With the cooling of the weather, white snow, massive mountain , and unlimited fun. The ski season has opened and Davraz Mountain is waiting for you.
Here are photos of our past years.
Whether you're going on a family ski vacation with slightly blue slopes and ski schools, or looking for challenging land slopes, great facilities and top-notch terrain surfaces, Davraz has it all.
Here you will find more great photos for ski lovers. 
Davraz Ski Resort, one of the most interesting and beautiful geographical structures, that is becoming very appealing to skiers of all levels and rapidly developing in recent years, in the past few years have been among Turkey's most popular ski resorts.
You can access the resort either by Eğirdir or by Isparta, see on map. We rely on our excellent transportation system, which never closes in winter, and our smooth and comfortable roads, which make it easy to navigate and easy to reach.
Parking spaces can be found at the entrance of the resort. A fee of 10 TL per day will be charged at the entrance.